Shipping FAQ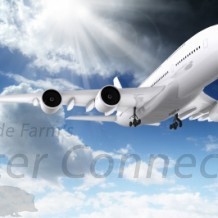 Q.  Do you ship?
A.  We are only shipping quantities of 6 or more via airline or when individual orders total the six hedgehogs.
Q.  How much does shipping cost?
A.  Airline – The airline prices vary considerably.  See video below.


Q.  Do you deliver?
A.  We occasionally do "Road Shows" where we meet several of our customers in one area. Please contact us if you would like to host a Millermeade Farms "Road Show.